Pleated Blinds Letchworth
Pleated blinds are really good for the sunroom, sunhouse office or conservatory. The positive factor of Pleated blinds is that you can really add some vibrant colours in any area, making the room feel bigger and warmer.
Where pleated blinds come into their own is when fitted with the perfect fit system as they really add a great finishing touch. You may also consider pleated blinds for skylights or conservatory roofs.
Letchworth Blinds 01462 487851... CALL ANYTIME!
Aluminium Blinds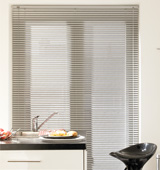 Wooden Blinds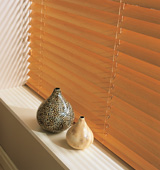 Vertical Blinds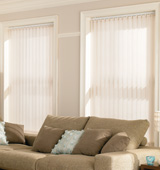 Roller Blinds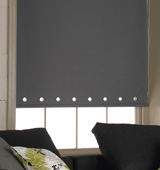 Roman Blinds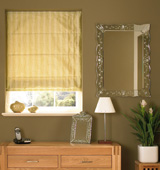 Woodweave Blinds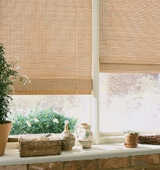 Pleated Blinds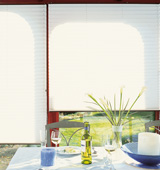 Perfect Fit Blinds